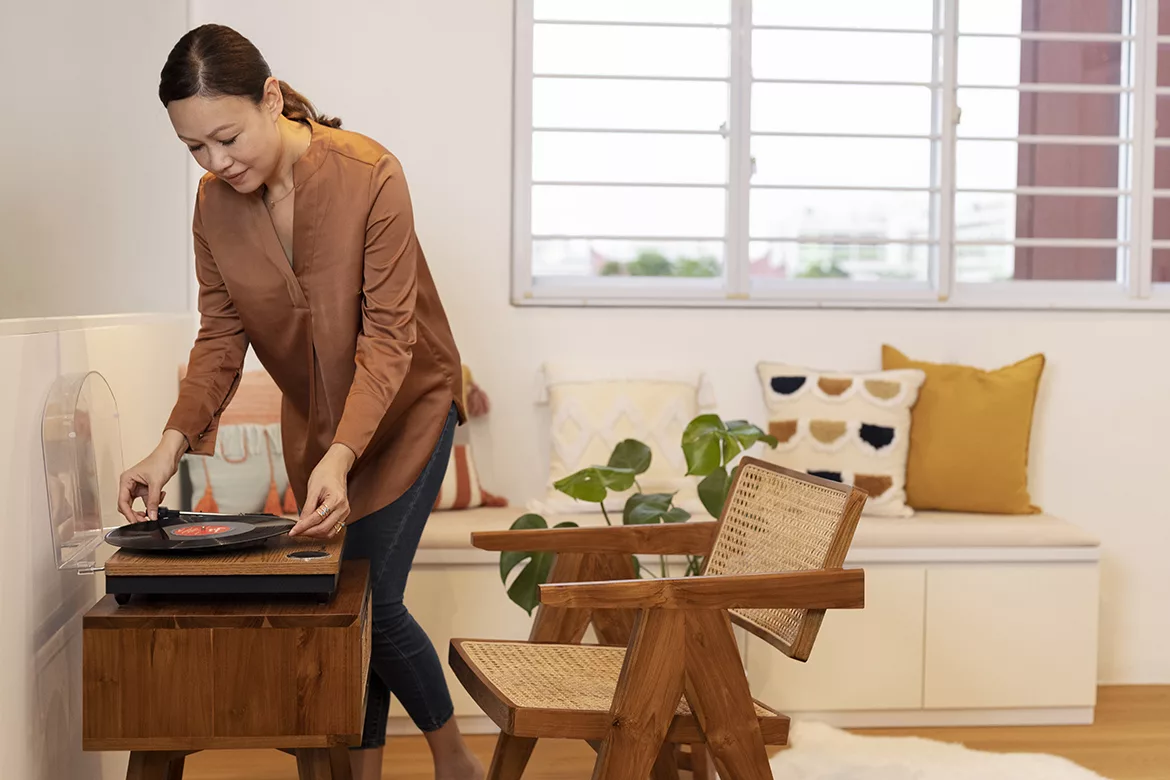 When it comes to home interiors, everyone is very curious and serious about each and everything. They want everything perfect in their home. But what about the organization? Yes, we all forgot about that. Whether We are going for home interiors or designing our homes, it all matters not only interiors give a perfect view to the guests, but how we organize our homes and rooms are one of the most essential things that hence the viewpoint of the guest, home organization tips. 
So organization of your home is one of the most delightful thoughts that you can ever think of. Why are you working at the front door, or are you just taking a deep breath? You want your home to be organized perfectly, don't you? If you want all the eyes to stop at your places, then you want your home to be beautifully arranged. 
So, today I'm here to get a proof way for you to get a kick start that can help you to arrange your home perfectly. Home interiors are essential, but now organization of your residences becomes equally essential. Like we organize ourselves in the same way our home needs to be arranged. But now the question comes from where do I start? 
Am I correct? Well, That's your call. First, let me tell you, if I am going to arrange my home, here are my 5 top tips that you can pursue. So are you ready to join me on this exciting journey of organizing your homes? After all, it is going to make your residences wonderful, and it can give everyone a true viewpoint of your houses.
Tips to Organize Your Home 
Organize then buy
Now the first thing we have to do is to organize all the stuff, and then buy the products. What happens? We get lost so much in shopping that we buy so many things and keep them at our homes because of which it feels stuffed with products. I think one of the biggest problems is buying products without thinking as long as you arrange your things first in the house. Once you get to know what all the things are there that you need to arrange then you can go shopping. 
First, you need to put all your clothes on the shelves so that you can understand what is the essential thing that you need to get. Apart from that you need to arrange your kitchen materials, footwear, bookshelves, etc. So that you can have space to add other materials. Once you get to know all these things, then you can go shopping and buy some more stuff if needed.
Start in a small area
Always make sure that you are starting from a small area like you can go with the closet or the pantry area. These things are very simple to arrange. Once you are done with all these small items, then you can go for the bigger ones. Now you can put all the heavy items closer to the bottoms, or on the height. Make sure that you are organizing them perfectly so that they are coordinated well enough and do not fall. One of the simple solutions is that you can go with enough shelves so that all the things are arranged perfectly and put together.
Declutter
Now it's time to declare things. What happens when we are living in a place where we usually take out stuff so that we can use them? But we usually forget to keep them back or place them at a random place because of which there is untidiness made in the house. It will look like it is stuffed with items. The best way is to arrange them at a regular time. 
You can arrange them in a month or two so that you can bring out all the stuff and place them in their positions. One of the most essential keys to keeping the home happy is to declutter all the things you need to ask yourself. It is one of the most essential things that add value to your life. You can ask if you need it or not. And if the answer is no, then you can straight away get rid of the nonessential things.
Label
Another thing is the labeling, it can be the last step that you need to offer. You can label all the important stuff that you are keeping. Like when we keep the crockery, you can mention that crockery is present in that particular box so that it is handled carefully, home organization tips. All these things make your work very easy so that you can arrange them accordingly. You can easily use the labeling process in the kitchen to mark all the essential items. This will help you while you are getting some ingredients to make while you are cooking.
Donate
There is no need to keep all those old things in your house because it only adds to the staff. You can declutter everything and just pick out those things that you do not want. You can either donate them if they're in good condition or throw them if they're not usable. This can be one of the most effective ways to clear your housing. Trust me by this, you will feel that your closets and your house are much arranged.
Conclusion 
So here comes the end of this guide. I have disclosed the top five tips that I use when I need to organize my home, home organization tips. You can use the same tips, or you can go with some others as well so that you can make your house in the best presentable way. So next time you are going to decorate your home apart from home interiors, make sure that you are organizing everything flawlessly.